RONIT MOLKO, PH.D., BCBA-D
STRATEGIC ADVISOR, LEARN BEHAVIORAL
It has been said that history is written by the victors. The colonists won the American Revolution, and so the war has been cast as a noble struggle to escape the yolk of tyranny. Had the British won, history books today would memorialize the conflict as the empire's rescue from the clutches of ungrateful rebels.
Likewise, able-bodied people comprise the dominant culture in America; thus, we define "normal" along the contours of able-bodied activities. We consider, for example, an autistic mind or a visual impairment that enhances other senses to be of diminished value. In fact, they may simply be different ways of understanding and interacting with the world.
For many of the 60+ million Americans who have some kind of disability, this is a challenge. They are forced to fit their round life into the square hole of able-bodied culture despite the ease with which culture could accommodate everyone, including those with disabilities.
Ableism and Ableist Misconceptions
The inability of the able-bodied to recognize that not everyone is like them has given rise to a new label – ableism. This is the equivalent of the racism White Americans exhibit by failing to recognize the advantages they have versus people of color. We must be attentive to eliminating assumptions that reflect an able-bodied view of the world that does not pertain to everyone.
People with disabilities tell me that ableist thinking includes a variety of knee-jerk assumptions and misconceptions, including this one: that people with disabilities have no autonomy and constantly need help, even if they don't ask for it.
Another version of this is the idea that people with disabilities must constantly explain themselves, for example by detailing how they became disabled, or that they have average or superior intelligence even though they do not communicate verbally. It is also an ableist misconception that all disabilities are visible. This perpetuates stigmatization and mistreatment of people with mental illness, which is, after all, no different from physical impairment except that it affects the brain. Taken together, these false ableist impressions accrue as barriers to inclusion and equity for disabled people.
ABA Intervention
Applied Behavior Analysis (ABA), considered by many to be the gold standard of treatment for autism, has as its ultimate goal providing autistic individuals with the skills to function at their highest potential and live as independently as possible. The field of ABA has decades of empirical evidence to support its efficacy in teaching new and necessary skills and reducing challenging behaviors that interfere with learning.
Recently, ABA has increasingly become the target of much controversy as self-advocates are speaking up about their personal experiences with ABA and the rejection of the notion that teaching autistic individuals the skills we deem necessary without their input and self-determination is erroneous. Some advocates for this community argue that independence without happiness is a hollow goal, and that autistic individuals should decide what outcome they want to achieve. Becoming as much like everyone else as possible may not be it.
ABA, which is essentially the science of good teaching, has a long history and was originally developed in the 1960s by a group of researchers at the University of Washington. ABA was used to treat individuals with developmental disabilities and initially was a rigid, highly-structured and teacher-directed program which led to some of the negative experiences and associations with ABA. Historically, for example, ABA was used to reduce or eliminate "stimming" – repetitive physical movements and sounds that may soothe and reduce anxiety. We now better understand that stimming helps autistic individuals manage their sensory processing and their environments.
Just like in other areas of medicine and science, the field of ABA has advanced in a significant and meaningful way to become a play-based, naturalistic, family-focused and individualized, contemporary treatment that is tailored to the unique needs and goals of each individual. Another hallmark of a good ABA program is the collection and reporting of data to demonstrate efficacy. Most payors today require providers to demonstrate success, validated by parents, of the participant measured by obtaining and maintaining goals that are developed by the provider and family together. If your service provider is not providing a program that fits this description, you are likely not in the hands of a provider who is adhering to best and current practices.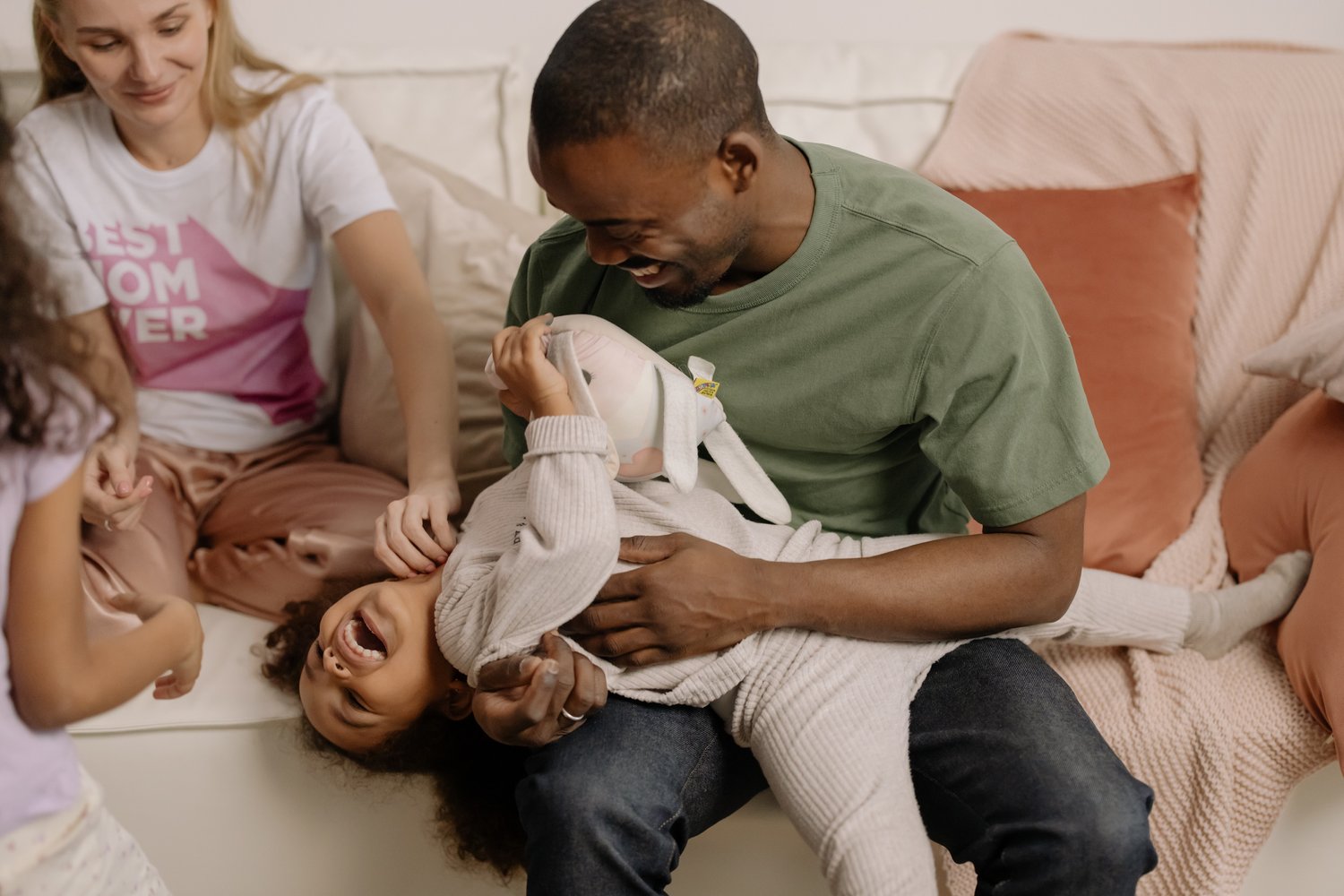 As the ABA provider community has the opportunity to learn from more adults, something that was not available when this science was first being applied to autism, there are more and more opportunities to adjust and modify services to meet the needs to each individual. The idea that we discard a technology that has successfully treated thousands of individuals because of negative experiences is akin to suggesting that we eliminate an entire specialty of medicine because of some failures of treatment. Having said that, service should always be informed by the individual receiving them, and their advocates who have their best interests at heart.
Every negative experience is unacceptable and should be heard so that changes can be made to ensure an optimal experience for future clients. Good ABA programs are client-centered and solicit the consent and input of all involved. As you consider treatment for your family member or yourself, do your research and ask your provider the important questions:
o Will I participate in determining the goals of treatment for myself/ my child?
o How are your staff trained?
o How is my child's program developed? Do all clients receive the same program or are they individualized?
o Will there be parent goals as part of my child's program?
o How often is my child's program modified or revised?
o How is data collected and reported? How often will I see data on my child's progress?
Your child's program should be client-centered and future looking which means that your family and relevant caregivers are providing input into your child's strengths and challenges, and that you and your child are helping to guide the goals of his/her program based on your preferences and needs.
The science of ABA has a long history with decades of research to support its development and evolution. While ABA is most widely known in its application to autism, ABA was developed, and has been applied, to address many circumstances regarding behavior that matter to society. ABA is applied in many different areas including mental health, animal training, organizational behavior management, marketing, forensics, sports, and physical health, to name a few. Just as other areas of science and medicine advance and application of treatments change, so has the field of ABA. Many lives have been impacted by ABA for the better. It is incumbent upon the professional community to listen, learn, and evolve its practice so that their services are as relevant and effective as possible. After all, the purpose of ABA is to help consumers of these services achieve goals they define as meaningful and helpful.